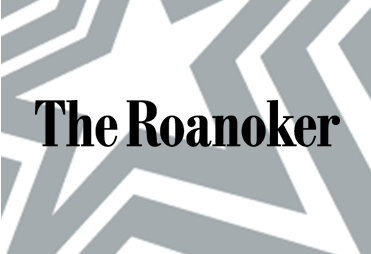 Dollman Construction Wins The Roanoker Magazine's Platinum Award
Community Votes Contractor the "Best of Roanoke."
[Roanoke, Virginia] After recently receiving an impressive number of the coveted "Super Service Awards" from Angie's List in categories including Best Home Builder, Best Architect, and Best Kitchen and Bath Remodeler, as well as the "Best of Houzz 2015" award for service, Dollman Construction has just been announced as the recipient of another prestigious accolade: The Roanoker Magazine's annual "Best of Roanoke" Award.
The Roanoke based general contractor and architecture firm received the 2015 Platinum Award for "Best Kitchen & Bath Remodeler" and "Best Remodeling Contractor" categories.
"To be voted number one by your community is an incredible honor," states owner/contractor, Jimmy Dollman. "Knowing that people took the time to vote for Dollman Construction as their preferred general contractor is humbling. I'm so grateful."
Each year, The Roanoker Magazine solicits votes from readers in a number of categories with the top three honorees receiving a Platinum, Gold, or Silver Award. The highly-anticipated annual event creates a buzz within the Roanoke community as voters channel their collective voices toward the recipient of their choice.
Once the votes are tabulated and the awards are determined, The Roanoker Magazine publishes winners in the annual "Best of" issue.
In addition to a plaque and listing in the magazine, winners walk away with a highly competitive title and a year's worth of bragging rights.
"There's a lot of competition in the Roanoke area," says Dollman. "To have my business ranked #1 by the public is the best recommendation I could ever receive."

Dollman Construction, Inc. is based out of Roanoke, Virginia and provides commercial and residential design/build services to the entire Southwest Virginia region including Salem, Blacksburg, Christiansburg, Franklin County, Smith Mountain Lake and Floyd. Family-owned and operated with over 25 years of experience, Dollman Construction, Inc. specializes in a variety of professional design and contracting services including new construction, additions, office expansions, steel building construction and sustainable building.